Polsko-Szwajcarska
Izba Gospodarcza
Sika jest jednym ze światowych liderów na rynku producentów specjalistycznych produktów chemicznych dla branży budowlanej. Oferuje szeroka gamę produktów m.in. do modyfikacj betonu, zakotwień, naprawy i zabezpieczenia, posadzki przemysłowe, izolacje wodoszczelne, dachy, elastyczne mocowanie szyn itp.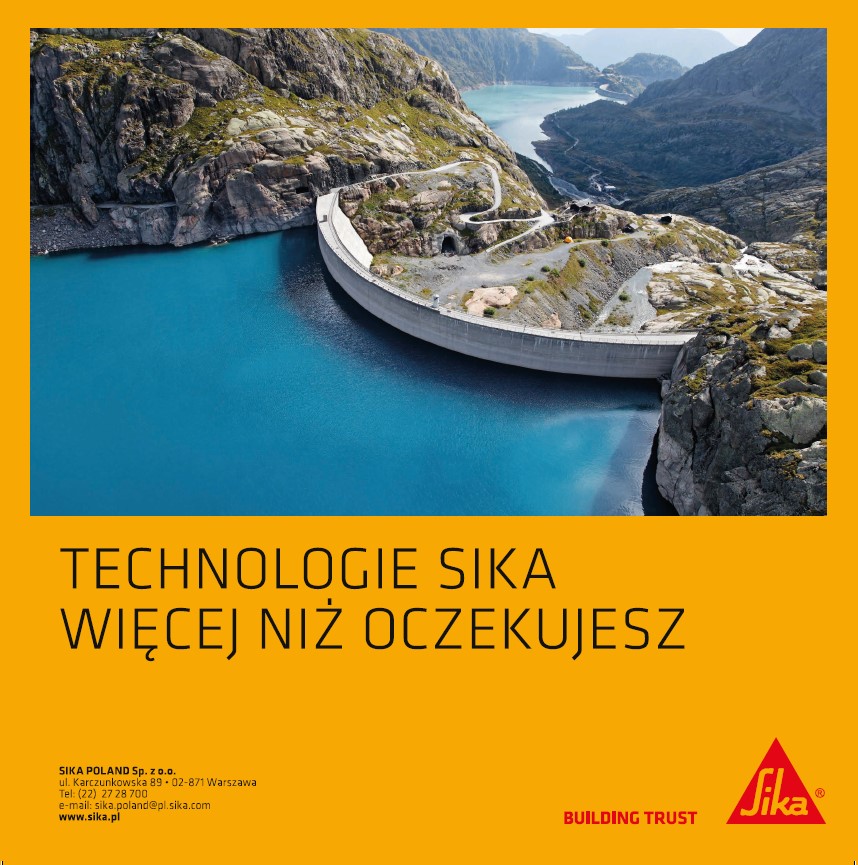 Reklama z katalogu Swiss Business Directory 2023/24
Technical Communicator
Aplikuj
Wybrane miasto
Praca zdalna / praca hybrydowa
Exciting Challenges
Sika's Corporate Technical Department has recently introduced Schema ST4 as the Component Content Management System for the technical information of our products. As a Technical Communicator you will:
Create corporate product information (particularly data sheets and application manuals) in Schema ST4 based on information collected from our product experts.
Develop and implement a strategy for organizing information in Schema ST4.
Manage the information creation and review process
Contribute to the internal style guide and training documentation
Provide training and support to local Sika companies
We Need Your Skills
Degree in technical communication or degree in applied languages with a TCTrain Professional or Expert certification from Tekom or equivalent
Experience working as a technical communicator in an international company in English language
Experience working with topic based writing in a component content management system
Managing content creation and review processes
Native English speaker or level C2 English
Good general technical understanding
Precise work style, good at organizing tasks, excellent communication style to achieve best results in information research
Building Trust Every Day
Trust is the most important thing for us. We trust in the capabilities of all our Sika team members and reward them with above average freedom and empowerment
Friendly, personable and often surprisingly uncomplicated, that's how many of our employees describe their working relationships at Sika. We call this the Sika Spirit
Sika is like a global SME: With subsidiaries in more than 100 countries around the world. This begins in Switzerland and breaks down borders allowing exciting prospects all around the world
Sika is a great employer – especially for people who are interested in communicating across cultures and shaping technical communication at Sika. To find out more about what it's like to work for Sika please follow the link to our career page (www.sika.com/career).
For more information about the role please contact Tomek Gutowski (gutowski.tomek@pl.sika.com). We are looking forward to receiving your online application (motivation letter, CV, certificates and reference letters) via our job portal.