Thursday, 9 March 2023
8 am-9 am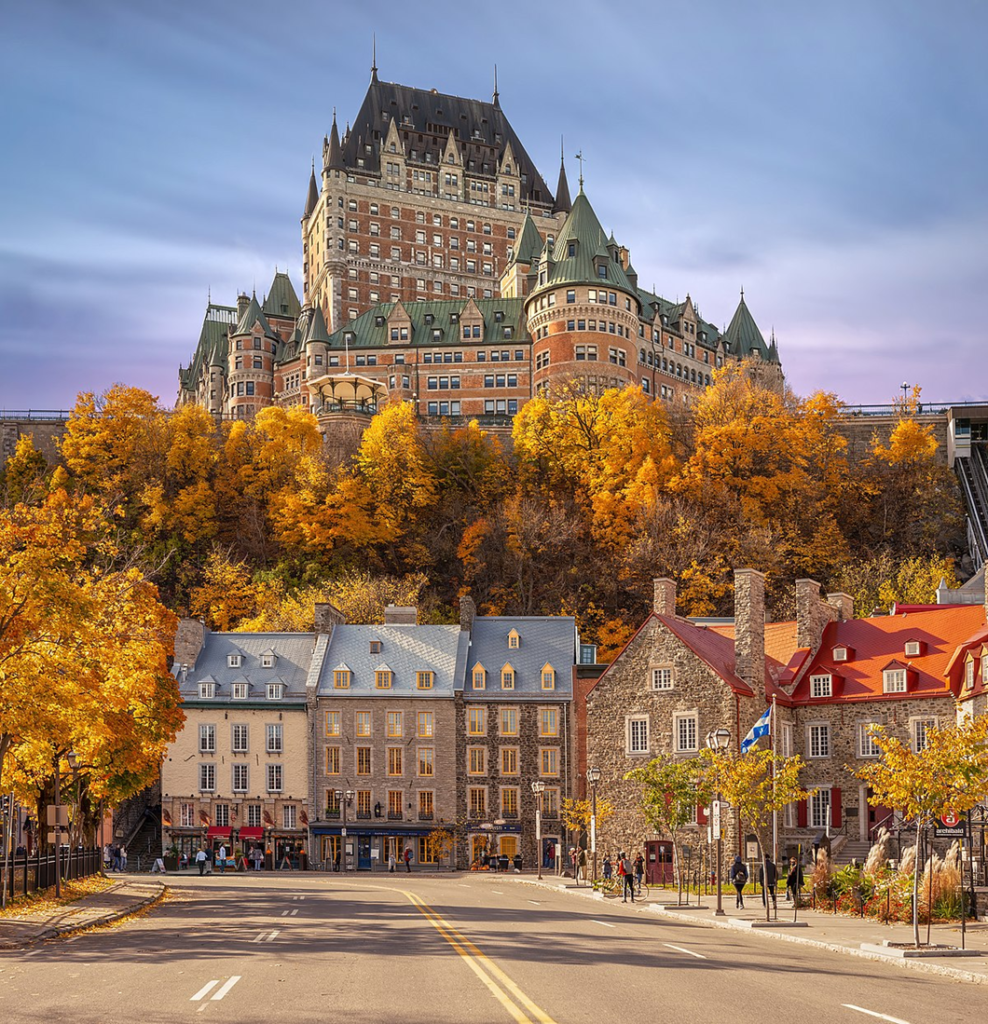 The east coast of Canada is dominated by the provinces of Quebec and Ontario. In addition to the attractions offered by Canada's largest cities, Toronto and Montreal, here we can enjoy such tourist gems as the Niagara Falls and the mouth of the St. Lawrence River. The region's cultural distinctiveness also creates a unique atmosphere.
Let's find out more about Canada together at the Online Breakfast on Thursday, March 9, at 8 a.m. At the meeting "Canada, Part 2 – Quebec and the East Coast" you will learn, among other things:
where the name "Thousand Island dressing" comes from
who discovered Canada
what was the mission of the "King's Daughters"
how much French is needed in the province of Quebec
where the oldest shopping district in North America is located
which city is the most culturally diverse in the world
The meeting will be held by Kamila Radzyńska – business coach, specialised in intercultural communication, member of SIETAR Polska, R&D Manager experienced in foreign trade, romanist, passionate about the Far East, and winner of the Knowledge about France Competition organised by PR III radio and France Inter.
Partner of the meeting: Sietar Polska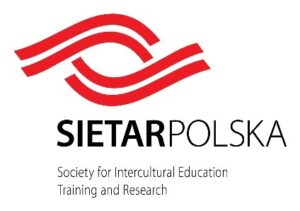 The meeting will be held in Polish.
To confirm your participation, please contact:
Timea Balajcza, spotkania@balajcza.pl
tel.: +48 601 913 446
By signing up for the webinar, you consent to receiving marketing information from BALAJCZA sp. z o.o. and the processing of personal data in accordance with the Data Protection Policy published on the website balajcza.pl

Please be informed that the participation in the "Online Breakfast with BALAJCZA" and "Online Workshops with BALAJCZA" is tantamount to consenting to the use and dissemination by the organizer, i.e. BALAJCZA sp. z o.o. (KRS 0000659805), of the image of the persons participating in the "Online Breakfast with BALAJCZA" and "Online Workshops with BALAJCZA" provided for in Article 81 of the Act of February 4, 1994 on Copyright and Related Rights.