Every company maintaining international relations requires translation services. However, not everyone has the same needs – that is why we personalize each offer.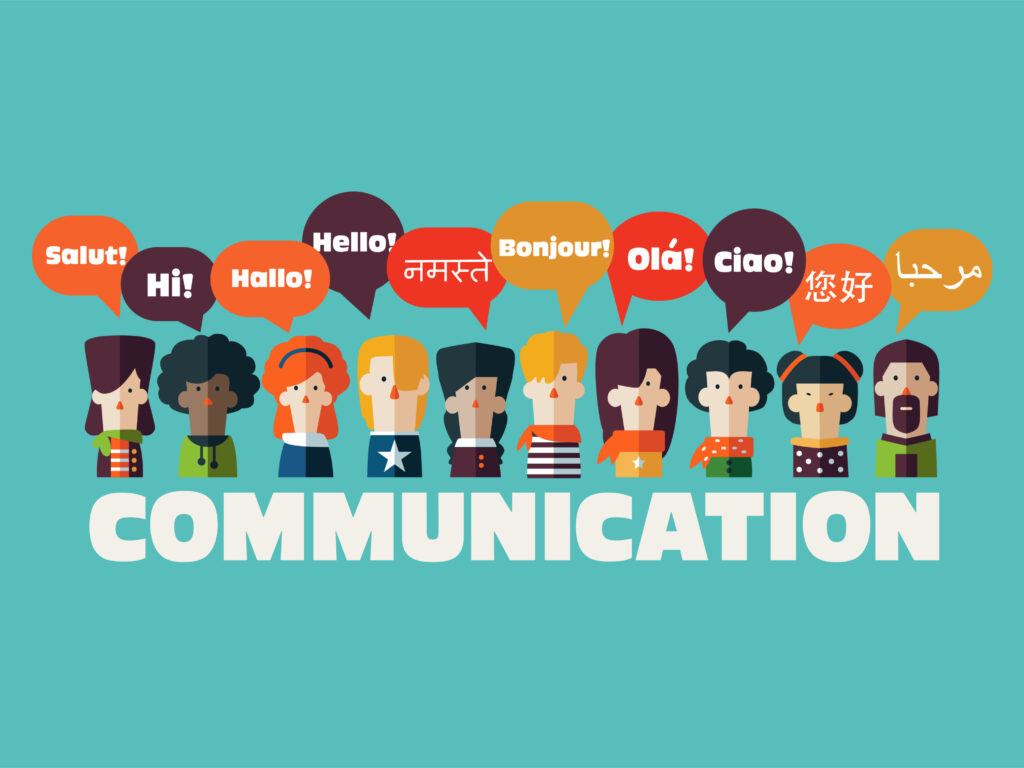 At BALAJCZA, we not only translate, but also ask the right questions:
For when?
Now, tomorrow, or perhaps in two weeks? We will find a way even if we have to race against time.
What industry?
IT, logistics, finance, law, construction – no matter what you do, we will choose a translator who has expertise in your area.
What budget?
We offer several price options for small and large companies. You can also receive special discounts!
All members of the Chamber who are looking for personalized translation services, please contact us:
balajcza@balajcza.pl
Tel.: 22 643 47 94, 98; Mobile: +48 601 913 918