Monday, 22nd November 2022
1 pm-2 pm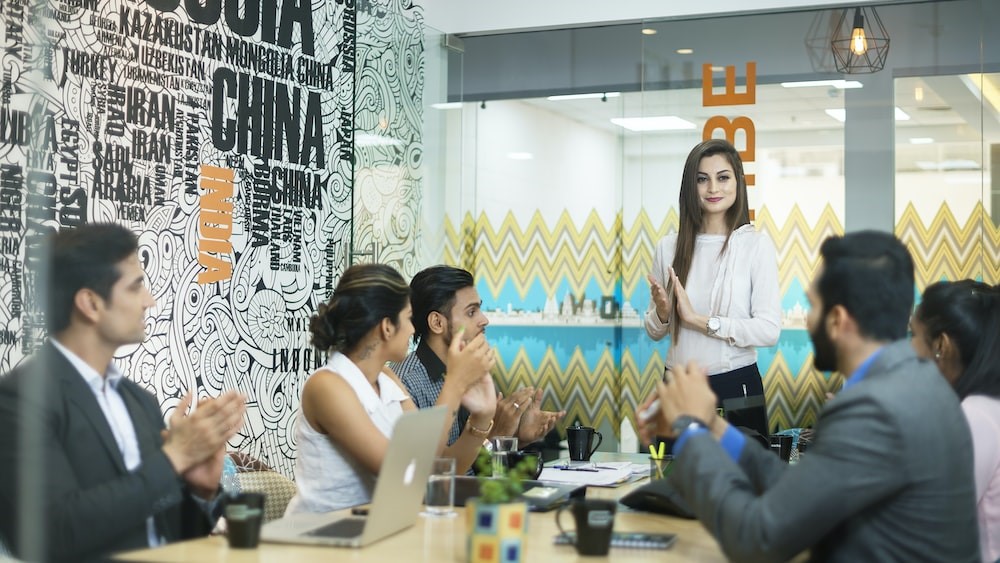 India is one of the most fascinating countries in the world and a place full of contrasts, amazing colours and sights. It impresses with its rich culture, where philosophy is intertwined with religion, and science with art.
There are numerous challenges to working with Indians.
If you are curious about how to resolve these situations, I invite you to our upcoming meeting.
During our meeting, we will talk about the country, the culture and how it affects the business culture and business cooperation.
You will:
learn about the key values that guide Indians
learn what key challenges emerge in Polish-Indian cooperation
gain information on how to build trust in business relationships with Indian colleagues
find out how to improve cooperation and communication with Indians
learn how to give constructive feedback to Indians
learn more about the image of the boss and the power distance index in India
About effective cooperation with Indians will tell you:
Magdalena Żymełka – trainer and consultant. For many years, she has been involved in the field of soft HR, particularly its key processes, such as onboarding, job descriptions, implementation of employee evaluations, appraisal interviews for managers, goal setting, talent management and employee engagement surveys.
She has international experience: 15 years of experience in the design, implementation and evaluation of development programs, global onboarding programs, product training, e learning programs, and Talent Management projects in international organizations.
She has worked with people from EMEA, APAC and AMER (Poland, UK, Czech Republic, Estonia, Lithuania, Latvia, Ukraine, Norway, Sweden, Finland, Germany, Spain, India, Philippines, Hong Kong, USA) areas. She worked and lived in the US and the UK.
She managed the Learning & Development team at an international company with more than 2,000 employees.
She creates and conducts training courses for business clients, specializing in the topics of improving leadership skills, First Time Manager, managing a team, including scattered teams, cross-cultural management, managing generations in an organization, conducting effective meetings, building effective teams, change management, culture of management by values in an organization and culture of feedback and effective communication in a team.
She has delivered a total of 6,000 hours of training, both on the spot and remotely. She provides training courses in Polish and English.
Partner of the meeting: Sietar Polska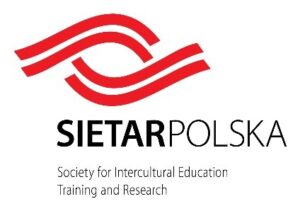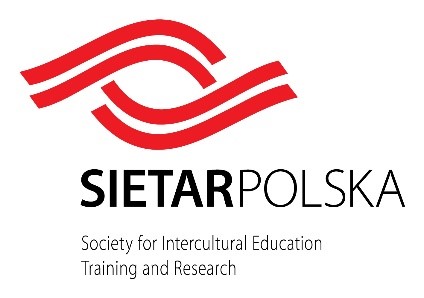 The meeting will be held in Polish.
To confirm your participation, please contact:
Timea Balajcza, spotkania@balajcza.pl
tel.: +48 601 913 446
By signing up for the webinar, you consent to receiving marketing information from BALAJCZA sp. z o.o. and the processing of personal data in accordance with the Data Protection Policy published on the website balajcza.pl

Please be informed that the participation in the "Online Breakfast with BALAJCZA" and "Online Workshops with BALAJCZA" is tantamount to consenting to the use and dissemination by the organizer, i.e. BALAJCZA sp. z o.o. (KRS 0000659805), of the image of the persons participating in the "Online Breakfast with BALAJCZA" and "Online Workshops with BALAJCZA" provided for in Article 81 of the Act of February 4, 1994 on Copyright and Related Rights.