Tuesday, 17 January 2023
11 am-12 pm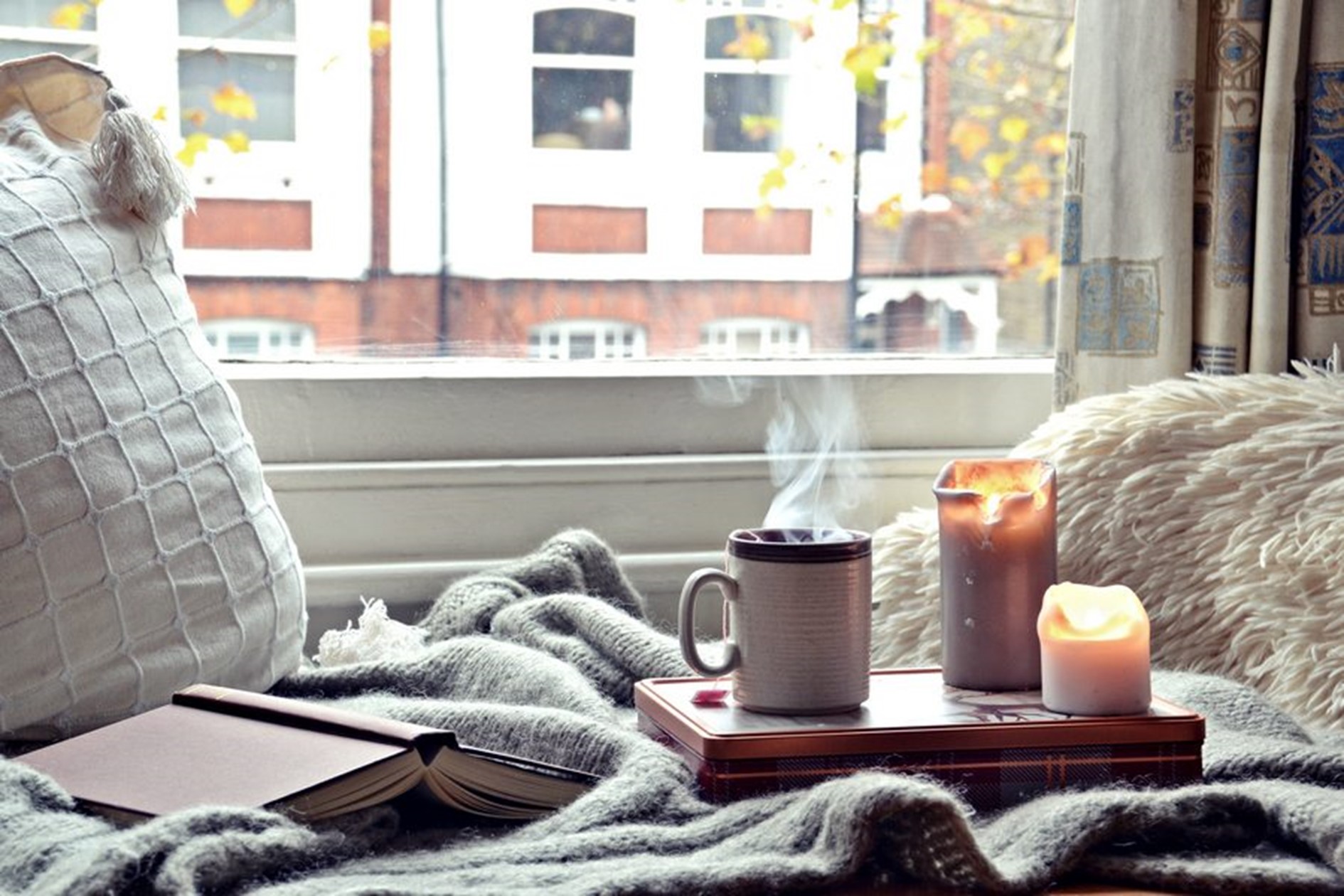 "Nordic recipe for a state of balance"
We have entered the new year of 2023 with many plans and resolutions ahead – and we try to put them into action while constantly stressed and on the run. Let's take a look at our northern neighbours from Sweden, Denmark or Finland, who primarily look for authentic balance in everyday life.
Can the lifestyles of the Swedes, Danes and Finns inspire us? Together we will decipher the meaning of lillördag, fredagsmys, fika 🙂
If you want to learn about the Nordic recipe for a state of balance in everyday life and find out more about Danish hygge, Swedish lagom or Finnish kalsarikännit, come to our meeting on January 17.
We will talk about:
Do cultural differences affect the way we rest?
Can the Nordic way of relaxation work in Poland?
How do the Swedes, Danes and Finns seek work-life balance and what can we learn from them?
Why does the whole world admire the Danish concept of hygge?
How about choosing Swedish lagom or Finnish kalsarikännit?
Małgorzata Musińska-Kubis, who lived and worked in Sweden for almost 7 years – first at the Polish Embassy in Stockholm as a diplomat and then in business, will talk about Nordic ways to relax and find balance in life. Małgorzata currently lives in Warsaw, where she works for a Polish chemical company in the supply chain division. She combines her work with her passion – she is also a Business and Intercultural Competence Coach, works with the Swedish-Polish Chamber of Commerce in Stockholm, is a SIETAR Member and records podcasts.
Partner of the meeting: Sietar Polska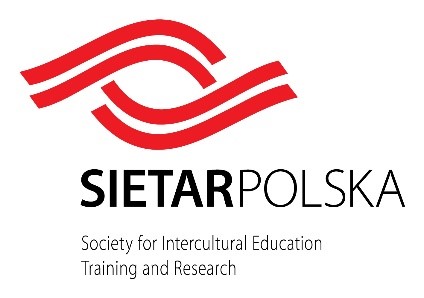 The meeting will be held in Polish.
To confirm your participation, please contact:
Timea Balajcza, spotkania@balajcza.pl tel.: +48 601 913 446
By signing up for the webinar, you consent to receiving marketing information from BALAJCZA sp. z o.o. and the processing of personal data in accordance with the Data Protection Policy published on the website balajcza.pl
Please be informed that the participation in the "Online Breakfast with BALAJCZA" and "Online Workshops with BALAJCZA" is tantamount to consenting to the use and dissemination by the organizer, i.e. BALAJCZA sp. z o.o. (KRS 0000659805), of the image of the persons participating in the "Online Breakfast with BALAJCZA" and "Online Workshops with BALAJCZA" provided for in Article 81 of the Act of February 4, 1994 on Copyright and Related Rights.