Tuesday, 14th November 2023
2 pm-3 pm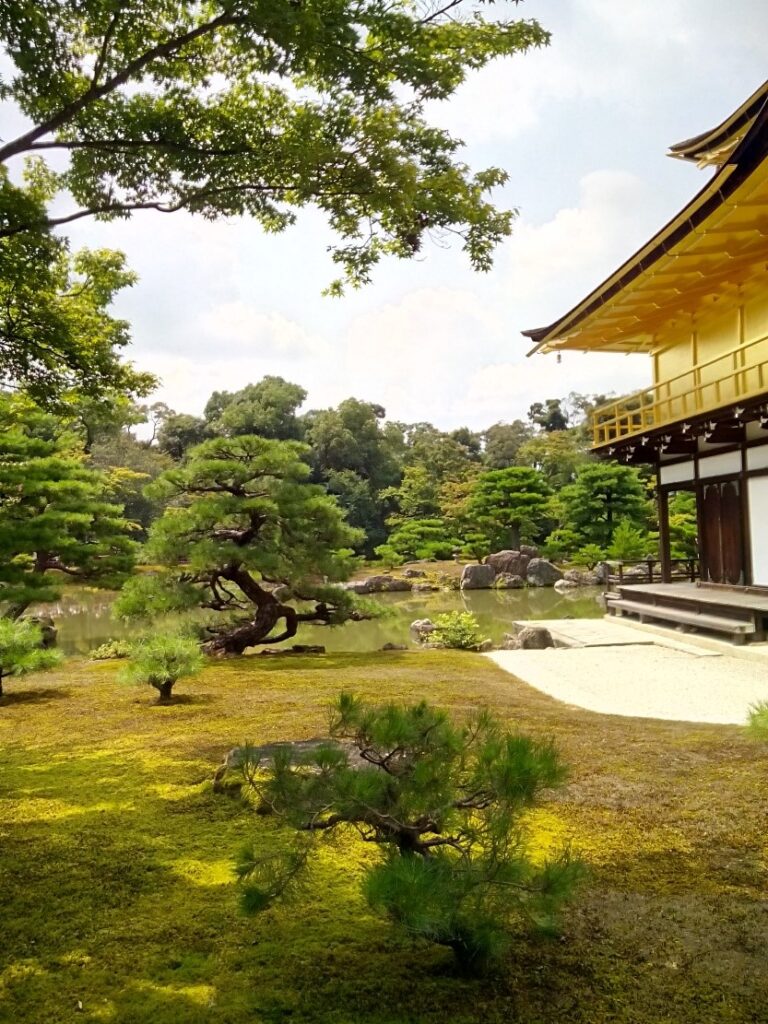 What is the goal of this webinar?
To find out why Japanese marketing is so effective, what role other countries play in it, the origin of popular myths and the consequences of being susceptible to them.
What will you learn during the webinar?
You will learn a fuller history of selected elements that promote Japanese culture from the world of art, cuisine and popular concepts like kaizen or ikigai.
You will learn what role the United States plays in building Japan's image in Poland and Europe, and what this results in.
You will become familiar with the differences in how Europeans and Japanese view selected cultural elements.
Who is Izabela Chmiel?
My name is Izabela Chmiel, I teach English and Japanese on a daily basis. I also support expats from Poland, Japan and Spain in developing intercultural competence. I provide training on effective communication for HR professionals, salespeople and engineers who work with Japanese on a daily basis.
Partner of the meeting: Sietar Polska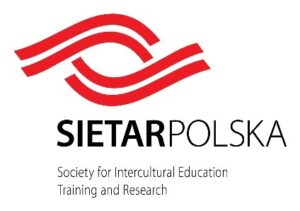 The meeting will be held in Polish.
To confirm your participation, please contact:
Timea Balajcza, spotkania@balajcza.pl ; tel.: +48 601 913 446
By signing up for the webinar, you consent to receiving marketing information from BALAJCZA sp. z o.o. and the processing of personal data in accordance with the Data Protection Policy published on the website www.balajcza.pl
Please be informed that the participation in the "Online Breakfast with BALAJCZA" and "Online Workshops with BALAJCZA" is tantamount to consenting to the use and dissemination by the organizer, i.e. BALAJCZA sp. z o.o. (KRS 0000659805), of the image of the persons participating in the "Online Breakfast with BALAJCZA" and "Online Workshops with BALAJCZA" provided for in Article 81 of the Act of February 4, 1994 on Copyright and Related Rights.