6 Maj 2021
8 am-9 am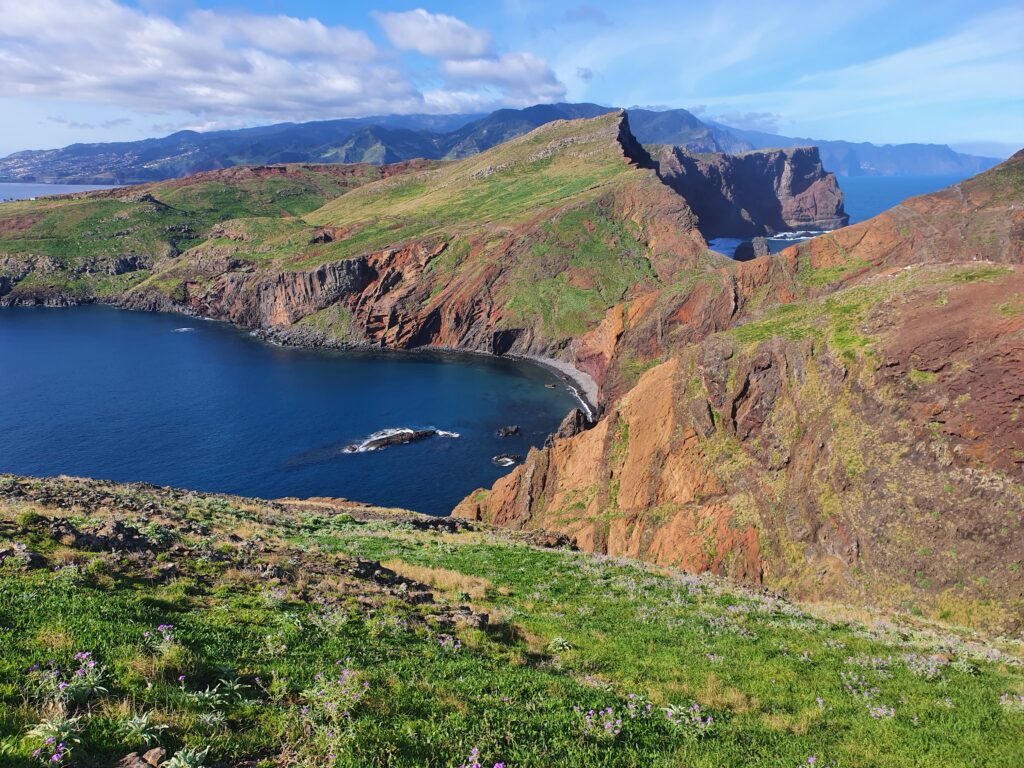 As the Madeira legend goes: "God created the world. And he was so pleased with his creation that he kissed it – thus creating Madeira…". Madeira, an autonomous region of Portugal, is called the Island of Eternal Spring. It is often referred to as the "Hawaii of Europe" and a "floating garden". But do we only associate this evergreen island with beautiful nature and Cristiano Ronaldo?
During the meeting you find out:
What is the connection between Madeira and Charles Darwin's theory of evolution?
Whose favourite drink is Madeira wine?
Which Madeira event has been entered into the Guinness Book of World Records?
What was Józef Piłsudski doing in Madeira?
The talk about about Portuguese culture and life in Madeira will be given by:
Monika Guzek – intercultural trainer, project manager and university lecturer. She coordinates strategic marketing projects and is responsible for introducing products into foreign markets and adapting them to the requirements of these markets. For the past 11 years, she continues to find fulfilment in the area of B2B and B2C marketing, actively supporting sales departments and adapting sales support methods to local customer preferences. She has gained extensive international experience: Monika has worked in Poland, Germany, China and Indonesia, and for the last two years she has been dividing her life between Poland and Portugal. President of SIETAR Poland.
The meeting will be held in Polish.
To confirm your participation, please contact:
Timea Balajcza, timea.balajcza@balajcza.pl
tel.: +48 601 913 446
Please be informed that the participation in the "Online Breakfast with BALAJCZA" and "Online Workshops with BALAJCZA" is tantamount to consenting to the use and dissemination by the organizer, i.e. BALAJCZA sp. z o.o. (KRS 0000659805), of the image of the persons participating in the "Online Breakfast with BALAJCZA" and "Online Workshops with BALAJCZA" provided for in Article 81 of the Act of February 4, 1994 on Copyright and Related Rights.

By signing up for the webinar, you consent to receiving marketing information from BALAJCZA sp. z o.o. and the processing of personal data in accordance with the Data Protection Policy published on the website balajcza.pl