Tuesday, 14 March 2023
11 am-12 pm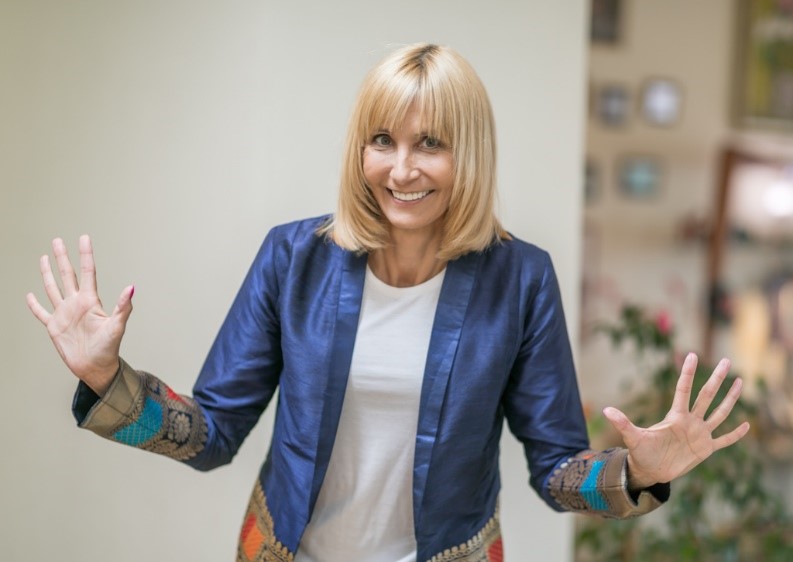 We live in a time when unforeseen developments catch even the greatest strategists off guard. There is a lot of information coming at us from all sides, but what if the changes we have just begun to prepare for turn out to be even more different? Besides, we can be sure that the information will keep coming, and life will surprise us more than once.
So isn't it worthwhile to learn to live happily right now, despite not always favourable circumstances? Is it even possible?
If you would like to learn how what we hear affects our well-being and happiness, how to separate the informative wheat from the chaff, and why it's important to read books, come to the meeting on March 14th.
We will answer the following questions:
Do language differences affect how we experience happiness?
Can we learn how to distinguish between what benefits us and what harms us?
What is the difference between true information and false information?
Why is reading books better than scrolling through the news and watching videos?
Do we all have to be equally happy?
Agnieszka Dydycz, a writer by choice, a financier by education and experience, almost an M.Sc. in construction, a certified tutor, a mentor and coach, a member of the THINK TANK expert council, and a practitioner of the good life, will talk about the influence of language on our happiness. Her books entertain, but also inspire and help us find what is best and most important for us. Two recent novels titled "I will never be taller. But I can be happier!" and "I will never be younger. But who forbids me to try!" remind us that while caring for others, we cannot not forget about ourselves. And also about the fact that we can encounter happiness at any moment of our lives and regardless of the time of day or year, but it's entirely up to us to notice and use it!
Partner of the meeting: Sietar Polska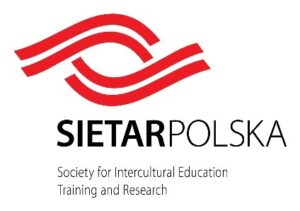 The meeting will be held in Polish.
To confirm your participation, please contact:
Timea Balajcza, spotkania@balajcza.pl
tel.: +48 601 913 446
Please be informed that the participation in the "Online Breakfast with BALAJCZA" and "Online Workshops with BALAJCZA" is tantamount to consenting to the use and dissemination by the organizer, i.e. BALAJCZA sp. z o.o. (KRS 0000659805), of the image of the persons participating in the "Online Breakfast with BALAJCZA" and "Online Workshops with BALAJCZA" provided for in Article 81 of the Act of February 4, 1994 on Copyright and Related Rights.

By signing up for the webinar, you consent to receiving marketing information from BALAJCZA sp. z o.o. and the processing of personal data in accordance with the Data Protection Policy published on the website balajcza.pl